19 Dec 2007
Beta ends 2007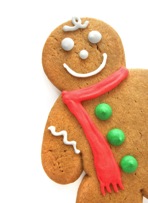 Mailplane has been in beta for over eight months. It was such an exciting and intense time: Thank you for all feedback, bug reports, feature requests, testing, and support! You really helped shaping this product.
The beta will end December, 31 - and so will the special beta user pricing. If you haven't registered, yet and you'd like to get your beta user discount, make sure to register before end of year: Check out the
store
for more details.
The beta registration has been closed, Mailplane can now be downloaded from
here
.
Merry Christmas!