26 Mar 2010
Mailplane 2.1.6 released
NEW: Support for iWork/Send via Mail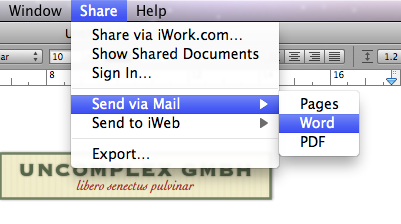 Mailplane now supports the Share > Send via Mail menu items. Depending which app you use (Numbers, Pages, Keynote), you can send your document as a Word, Excel, PowerPoint, PDF, or as native format. As a result, Mailplane will compose a new message and attach the document to it.
NEW: Load "Rapportive" Gmail plugin
Load "Rapportive" Gmail plugin to replace ads with contact information. You can enable the plugin per account. Open Preferences > Accounts > Advanced to change the setting.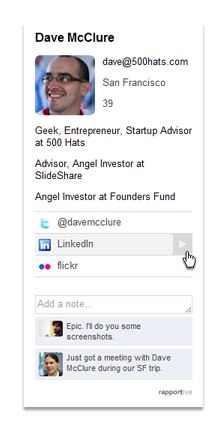 Updated Translations
Chinese (Traditional & Simplified) by Jim Chiu
French by Michel Tribet
German by Patrick Scheips
Norwegian by Vidar Ramdal
Romanian by Ovi Pascui
Russian by Igor Terekhov
Bug fixes
FIX: Cmd-T only worked on first result page.
FIX: Some keyboard shortcuts/menu items/toolbar items stopped working because of Gmail changes
FIX: Rare authentication/Load problem at startup
FIX: iPhoto Gallery "Tell a friend" now inserts the link/text into the message body.
FIX: External URLs clicked in a "separate" window opened inside Mailplane instead of the preferred browser.
FIX: "Inserting Image" lab feature didn't work in separate windows.
FIX: Italian only: Chat in main window caused unexpected scrolling.