12 Nov 2009
New Mailplane how-to articles
Mailplane offers more than one might realize. The new "how-to" documentation can help you get more out of Mailplane. Each how-to article comes with screenshots and step by step instructions.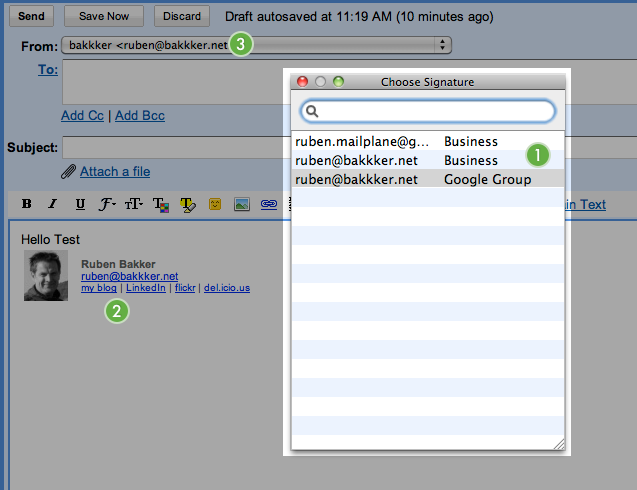 You find the articles in support section of the mailplaneapp.com website or by opening the online help: (Use the Help > Mailplane Help menu item to access it).
As a start over a dozen articles have been published. Over the next few days, more will follow. I plan to cover all new 2.1 features and focus on some getting started topics. If you miss a particular article, please suggest it.