18 Nov 2009
Mailplane 2.1 released
Mailplane 2.1 has just been released and is free for all registered users. Use the Mailplane > Check for Update menu item to load it or use the direct download link.
Here's what the latest version has to offer.
Multiple email signatures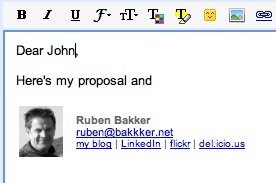 Define as many signatures as you want. Each signature can be formatted and linked to an image. If you have multiple "from" addresses, Mailplane will insert the matching signature. Learn how to setup your first signature.
Insert images into message text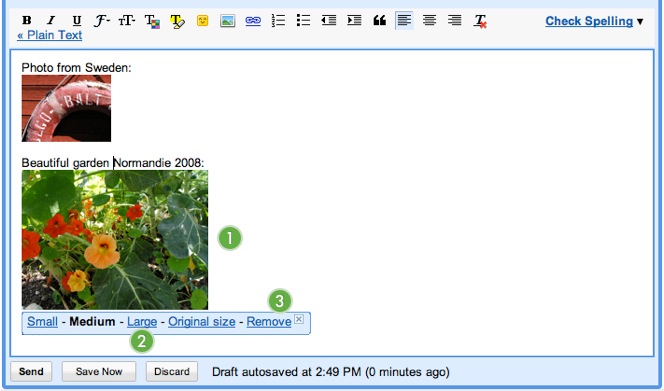 Attachments are great, but wouldn't it be nice to insert images into the message text? With the "Inserting Images" Gmail lab feature you now can. And Mailplane adds image 'drag and drop' and screenshots to the lab feature. Learn how to setup and use the feature.
Offline Gmail
Mailplane now supports the Gmail Offline lab feature. Take your Gmail offline to read, answer and compose emails when you are disconnected from the internet. Learn more.
Check out the complete list for all changes and improvements.
I hope you like your new Mailplane!